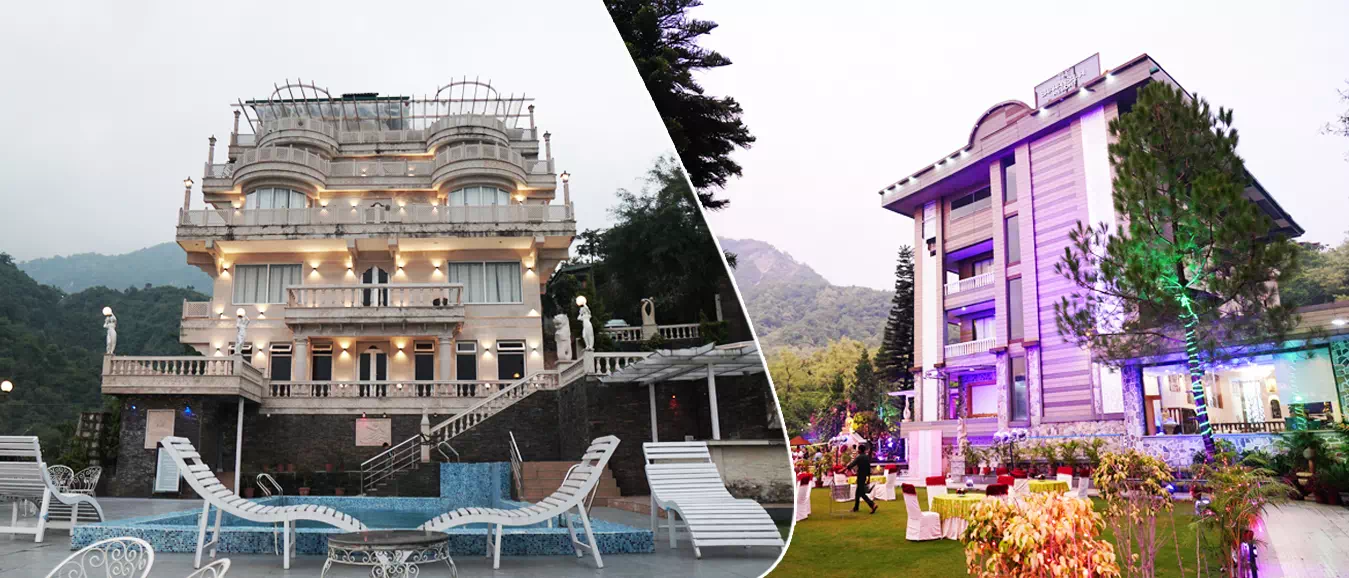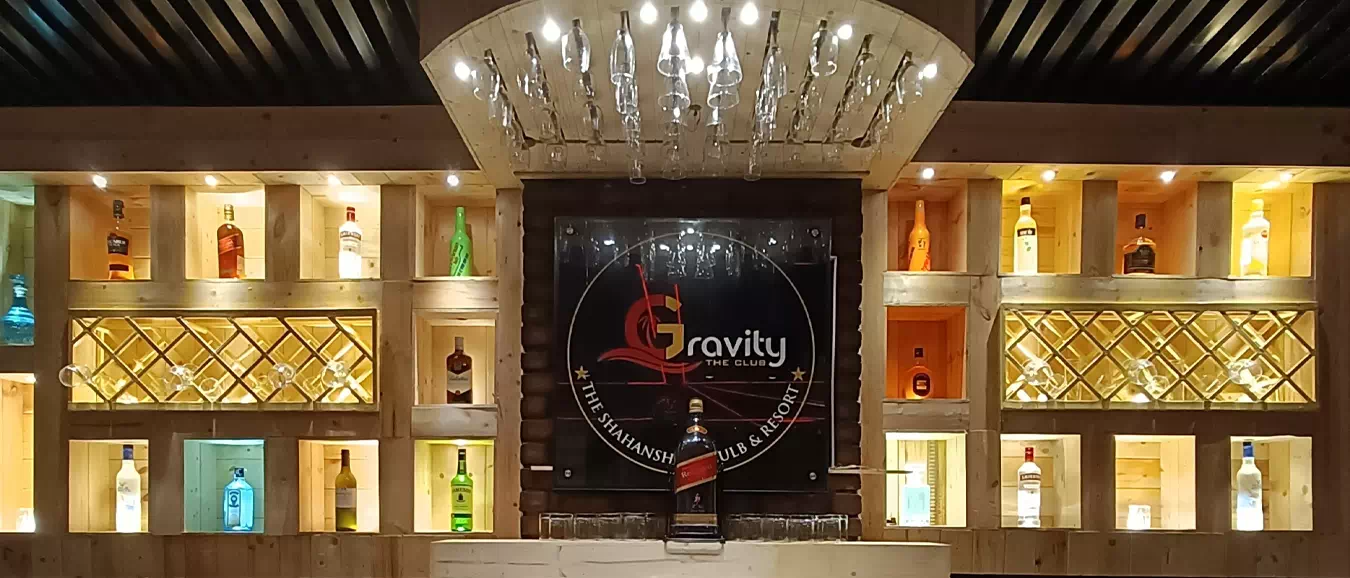 WELCOME TO THE SHAHANSHAHI  ADVENTURE PARK & WELLNESS RESORT
Best Wedding Destination in Dehradun

Welcome to a whole new world of destination marriages theme parties and events at the Shahanshahi Adventure Park and Wellness Resort. We are a name to recon with on main Rajpur road hotels, our property is divided into two building blocks one with 20 rooms another with 21 rooms connected by a bridge. This feature has been inculcated for accommodation for bride guests and another for the groom guests Giving them a division in-between.
The Shahanshahi Adventure Park and Wellness Resort is nestled between the Dehradun valley and Mussoorie the picturesque location is on the main Rajpur road next to the famous Sahanshai ashram and Ayurvedic College. The temperature is different from the rest of the city and even during hot summers, it is pleasant.
Features & Facilities
We provide a host of indoor services from spa to hair stylist and fine pressing at your doorsteps both for female and male guests. There is special space for cocktails parties. Bachelor parties and sangeet ceremony.
The property has an underground discotheque and a coffee shop. There are two banquet halls and two restaurant inside the property. The scorpions bar is a bustling lively place with offers on the weekend. Three huge open green gardens sit calmly viewing the hills of mussoorie nearby.
It creates a picturesque environment for pre wedding shoot and videography The top floor on the first block is having a sound proof hall for clubbing. We are the best luxury hotel in Dehradun for Bollywood celebrities to stay with us for the natural beauty.
The presidential suit comes with a personal Butler service and a conference room for 25 pax. The property can host upto 800 pax on a given occasion. We are a family-oriented best resort near dehradun where children can enjoy the open spaces and toparies made in different shapes.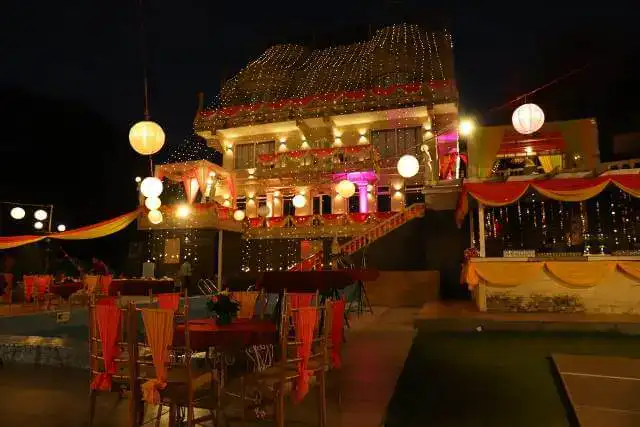 ---
SERVICES
We cater to vacationers and travellers who enjoy a good deal, pleasant times, and new experiences.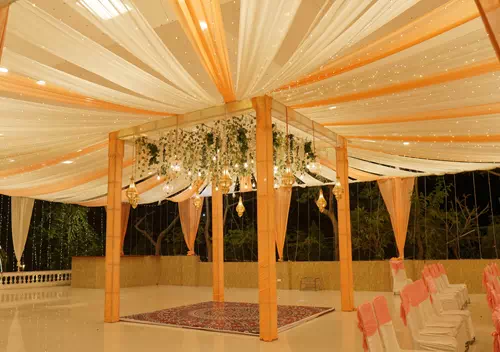 Wedding Destination

The Shahanshahi farms and resorts boasts of having the biggest party lawn. suitable for Marriages, parties, events, conferences.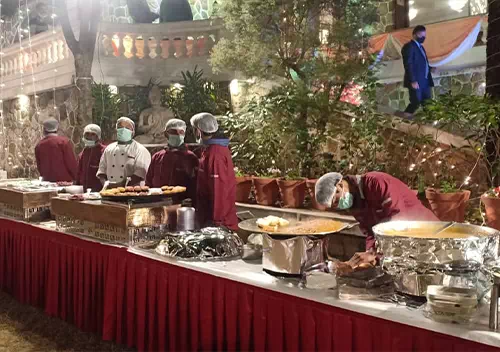 Catering Services

We specialize in Indian Chinese and Thai food. Garhwali local dish has found its way into the plates and hearts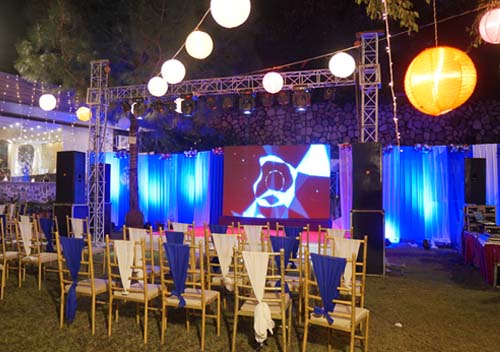 Party Destination

We specialize in hosting private parties the parties can be hosted in the disc area having a capacity of 100 pax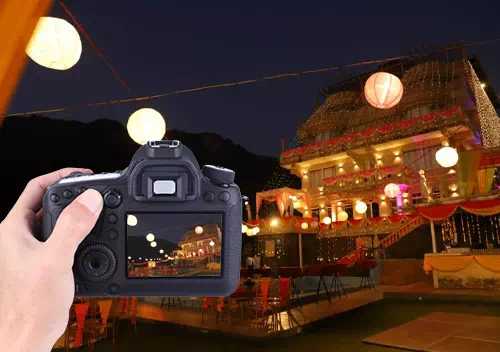 Photo-shooting Destination

We give space for pre wedding shoot a trend of the millennia. The back drop of the beautiful Himalayas showcasing mussorrie.
FACILITIES & FEATURES Let's talk about the many ways we can make your stay an occasion to savor forever.
GALLERYYou are present in the moment. We make them stand out.
Places to Visit It's only a phone call away from your dream vacation!